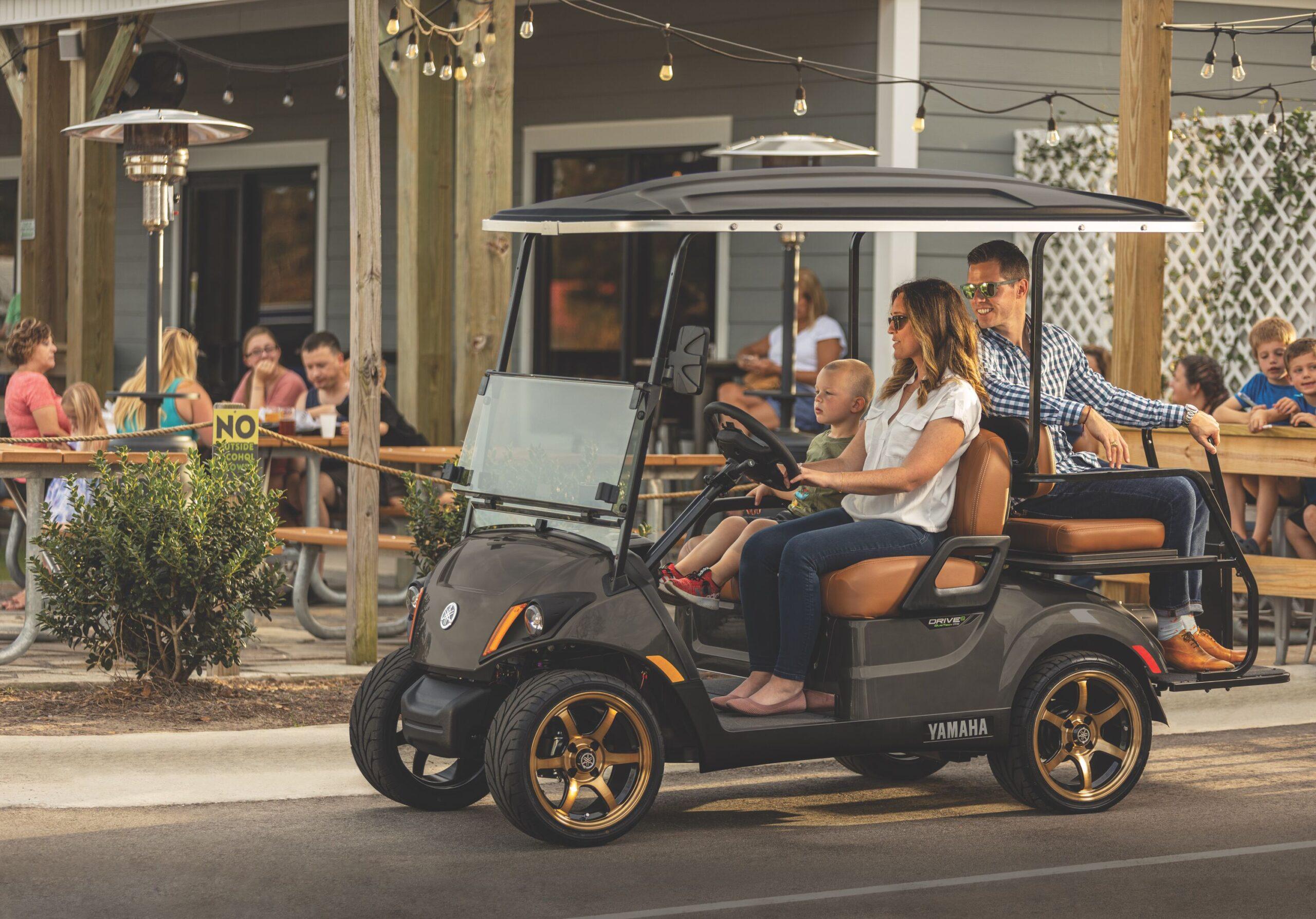 Summer is on it's way and that means it's time to get out and explore with your golf car. Whether you have a traditional golf cart, an off-road vehicle, or a utility vehicle, there are plenty of ways to make the most of your summer with your trusty golf car. Let's take a look at some of the top things to do with your golf car this season.

Hit the Greens
For starters, why not use your golf car to get around the greens? Many courses allow you to bring your own vehicle onsite so you can quickly move between holes without having to walk long distances. This is especially helpful if you plan on playing multiple rounds in one day. Just be sure to follow any rules and regulations for bringing a personal vehicle onto the course!
Pack Up a Picnic
A great way to enjoy some quality time outside is by packing up a picnic lunch and driving out into nature with your golf car. Many parks now require visitors to stay in designated areas, so why not find one near you that allows off-road vehicles? That way, you can drive right up to your destination and enjoy lunch while taking in the sights and sounds of nature.
Cruise Around Town
Another fun activity is taking your golf cart around town! Depending on where you live, you may be able to cruise around town on designated streets or trails as long as they are approved for use by smaller motorized vehicles like golf cars. Just check with local government officials before doing so – after all, safety first! Once it's all cleared, though, it can be fun and convenient way to get around town without having to worry about traffic or parking hassles.

Whether you want to hit the greens or take a leisurely drive in nature or around town, there are plenty of ways for you and your golf car to make the most of summertime adventures. Just remember that safety should always come first when operating any motorized vehicle. With that said, have fun exploring – happy trails!