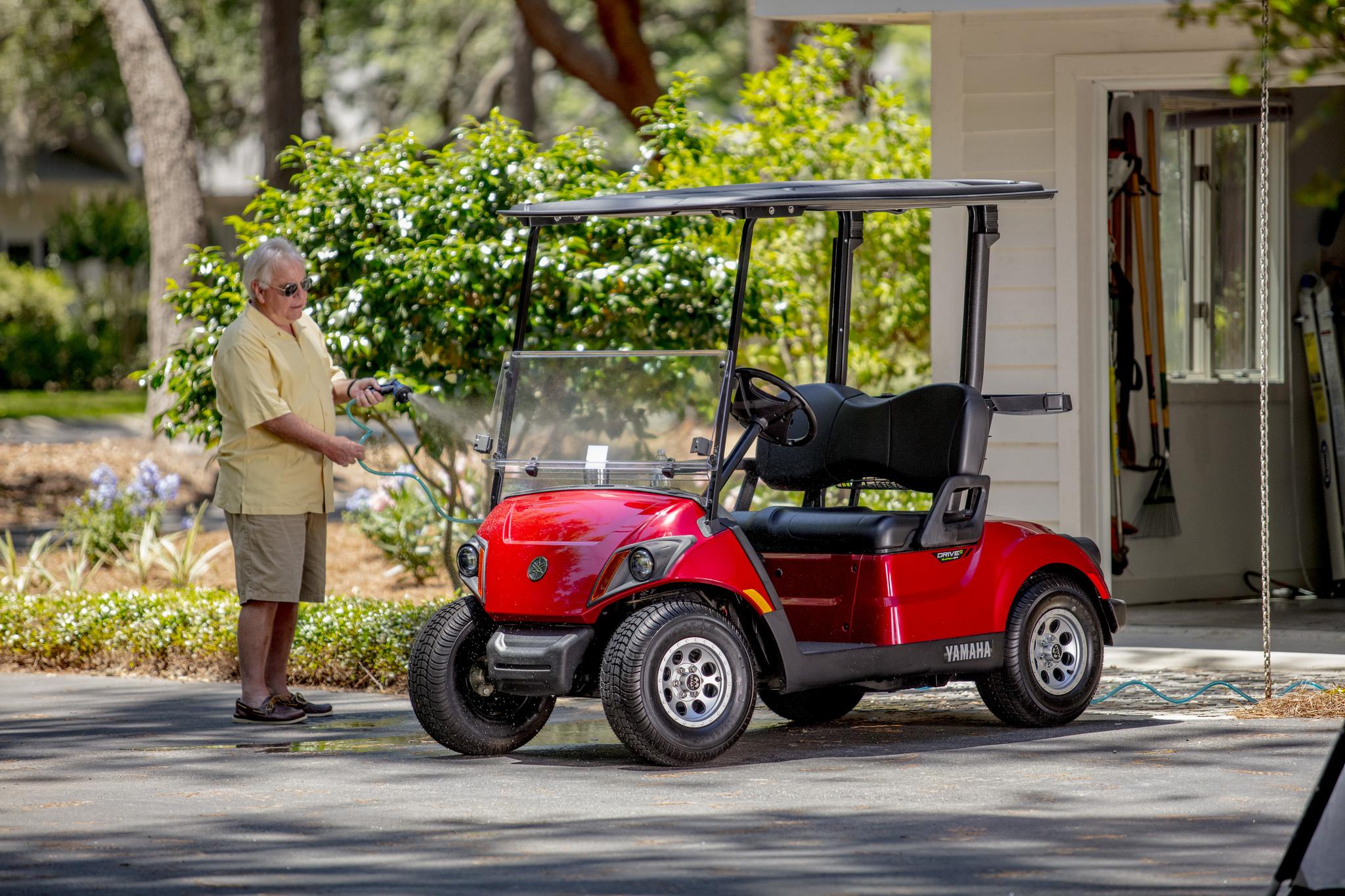 Picking out the right golf cart can be a daunting task. With so many models, features, and options to choose from, it's hard to know which one is right for you. Whether you're looking for a reliable golf cart to use around your neighborhood or an industrial-grade model that can tackle work sites and off-road trails, here's what you need to consider when shopping for the perfect golf cart.
Consider Your Needs
The first step in picking out a golf cart is to consider your own needs and desires. What type of terrain will you be driving on? Are you looking for a basic model or something more luxurious? Do you have any special requirements such as an extra seat or storage space? Knowing what type of driving conditions you will be facing, as well as how much power and speed you require, will help narrow down your choices considerably.
Think About Budget & Features
Once you know what type of golf cart would best suit your needs, it's time to start thinking about budget and features. When shopping for a new golf cart, there are several factors to take into account including price point, size/capacity, power source (gas or electric), additional features (headlights/taillights/etc.), warranties & guarantees, and service contracts. You should also consider whether or not the dealer offers financing options so that you can spread out payments over time.
Choose Quality Over Price Point
When it comes to purchasing a new golf cart, quality should always take precedence over price point. While it may be tempting to purchase the least expensive option available on the market today, it's important to remember that cheaper doesn't always mean better. Many times these lower priced models come with fewer features and less reliable components than higher end models do. Therefore, if possible try to invest in a more expensive model that is designed with higher quality parts and has more robust features.
Shopping for the perfect golf cart doesn't have to be stressful! By considering your needs first before diving into budget and features, you can ensure that you get exactly what you want at a reasonable price point. At Colorado Golf Cars we provide one of the widest selections of high quality golf carts available anywhere at competitive prices so feel free to contact us today if we can assist in any way! We look forward to helping make finding your dream golf cart stress free!