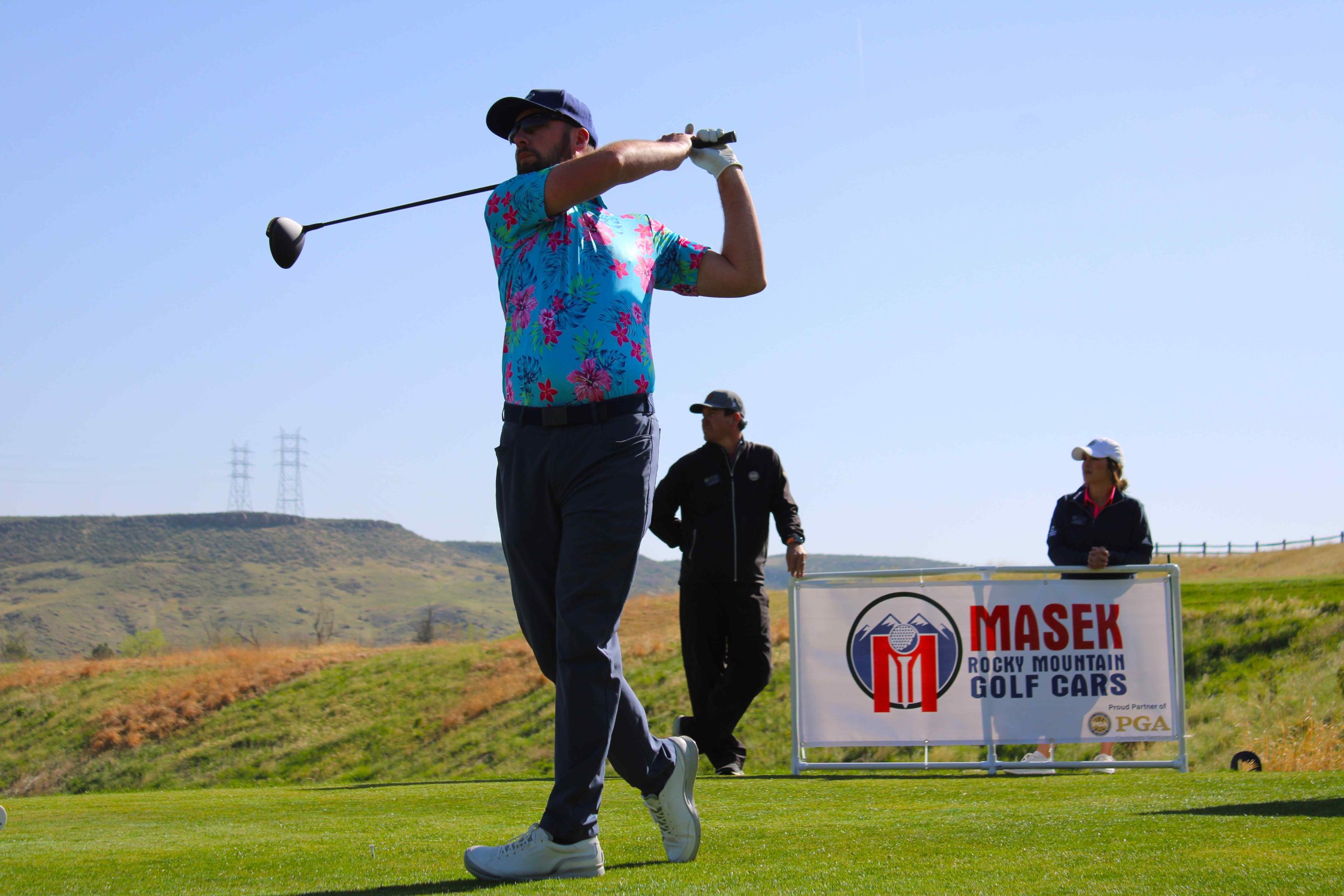 The golf season is just around the corner and now is the perfect time to start thinking about upgrading your golf cart. Whether you're a beginner or an experienced golfer, investing in a quality golf cart can make a huge difference in your game. Here's what you should consider when buying a new golf cart.

Size Matters

It's important to consider how much space you have available for your golf cart. When selecting a size, think about where you plan to store it when not in use and how easy it will be to transport it from one place to another. If you plan on taking your cart on the road, make sure that it fits in the trunk of your vehicle and that it won't take up too much space.
Power Source

Most electric golf carts run off of 36-volt batteries while gas-powered carts usually require 4-stroke engines. Depending on where you plan on using your golf cart, either type can be suitable. Electric carts are best if you plan on using them exclusively at home as they tend to be quieter and more energy efficient. Gas-powered carts are better suited for longer distances since they don't need to be recharged as often.

Price Point

Golf carts can range from relatively inexpensive models to those with all the bells and whistles – so no matter what your budget is, there's something out there for everyone! Do some research into different types of carts so that you know what features are available at each price point. You may find that spending a bit more money up front can save you money down the road if certain features will help extend the life of your cart (such as rustproofing or weather protection).
If you're looking for an upgrade this upcoming golf season, purchasing a new golf cart could be just what you need! Consider size, power source, and price point when shopping around so that you get exactly what you need without overspending or compromising on quality. With these tips in mind, finding the right golf cart should be easy! Happy shopping!