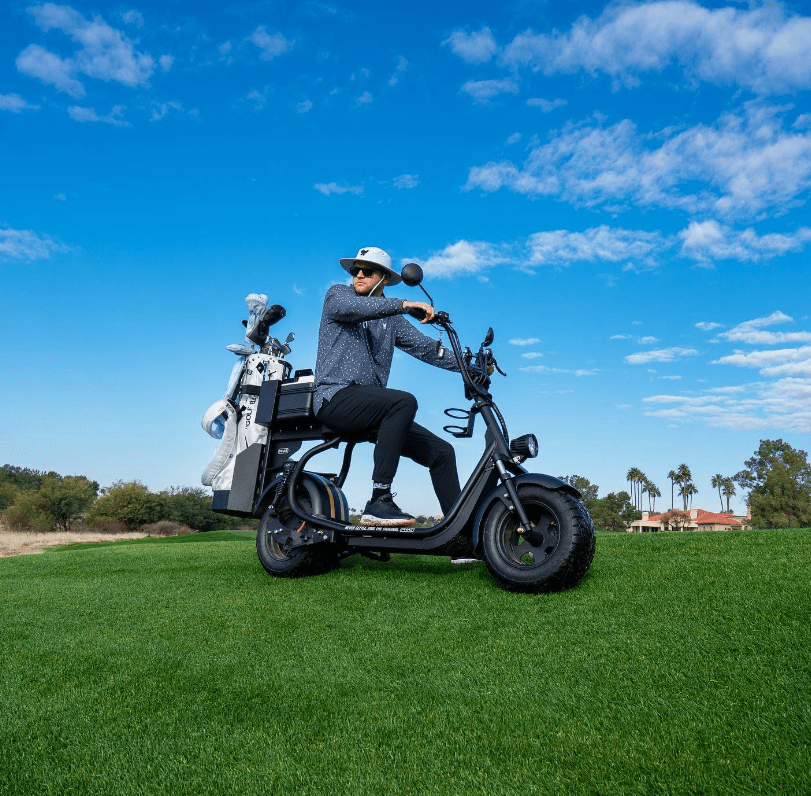 Phat Scooters
The Most Exciting Thing to Happen to Golf and Personal Travel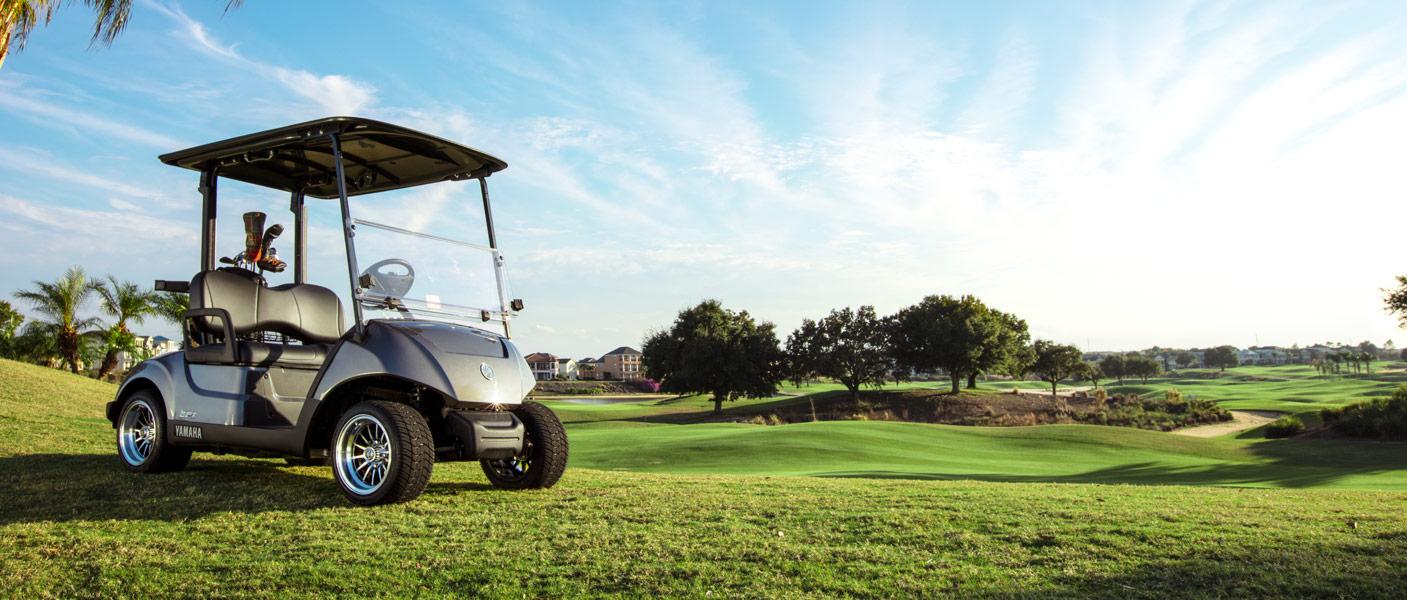 NEW & USED
GOLF CARS FOR SALE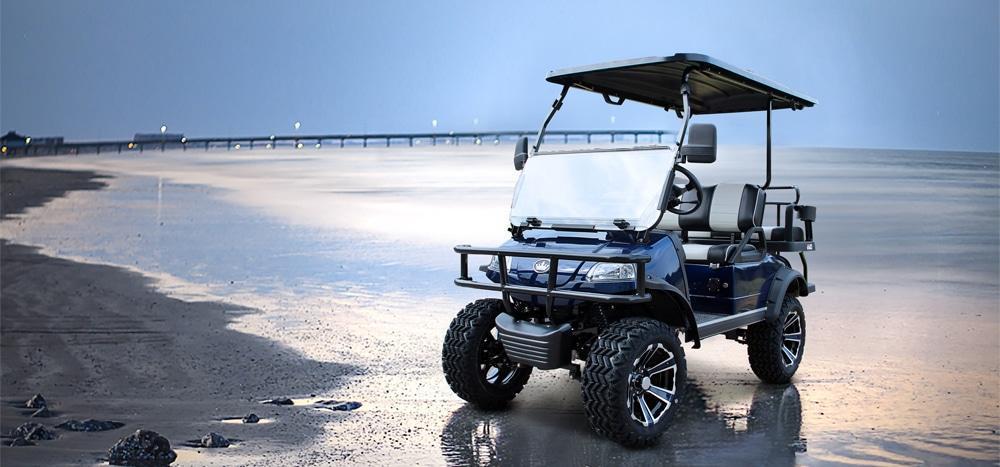 Finance Any Car with
0% Down Payment
Masek Golf Cars exceeded all of my expectations with their exceptional service and high-quality products. I would highly recommend them to anyone in the market for a golf cart or accessories.
Lufiau Neto Benny
2023-05-13
The competitive prices at Masek Golf Cars make it the go-to destination for all your golf cart needs. And with such a welcoming and knowledgeable staff, it's no surprise they have such a strong customer base.
Not only did we find the perfect golf cart for our family, but the team at Masek even offered delivery right to our doorstep. Their attention to detail and willingness to go above and beyond for their customers is truly impressive.
The selection of accessories and upgrades for our golf cart was impressive, allowing us to fully customize our ride. The team at Masek was knowledgeable about each option and helped guide us towards the perfect add-ons to enhance our experience even further.
Zac took the time to really understand our needs and preferences, which made the experience feel personalized and stress-free. He was patient and answered all of our questions, making sure we left feeling confident about our purchase.
I love supporting family-owned businesses, and even more so when they offer great prices like Masek Golf Cars. Their dedication to their customers and their products is apparent, and it's clear they truly care about the satisfaction of each and every one of their customers.
The selection of golf carts at Masek is unmatched, offering something for everyone. Whether you're looking for a personal cart or something to use on the golf course, they have it all. The quality is unbeatable and the options are endless.
Frank Reynolds
2023-05-09
I had an amazing experience at Masek Golf Cars and I can't speak highly enough of our salesman Zac. He was knowledgeable, patient and helped guide us towards the perfect golf cart for our family needs. His friendly and personable approach made the entire purchase process a breeze.
Julie Shoemaker
2023-04-28
Easy and enjoyable process! It was great working with Zac. The process and golf cart exceeded my expectations! Thanks!
Perfect experience from start to finish. Tony was an absolute professional, and the rentals worked perfectly for our event—on-time delivery and pickup. We will be partnering with Masek again.
INTRODUCING:
MASEK'S NEW GOLF CAR LINE
EVOLUTION GOLF CART'S
Evolution Carts are the quickest, and most capable Electric Golf Carts on the market.
All come standard with:
A foldable windshield
Enhanced Speedometer
LED Headlights & Tailights
9-inch touch screen display with back-up camera, stereo system, and bluetooth connection
MASEK ROCKY MOUNTAIN GOLF CARS
Masek Rocky Mountain Golf Cars is a full-service distributor and Colorado's leader in, golf cart sales, service, rentals, parts, and accessories. We have the vehicle to meet your needs, serving the largest territory for golf car distribution in the United States your options are limitless with Masek!
We serve golf courses, individuals, businesses, golf car dealers and outdoor enthusiasts.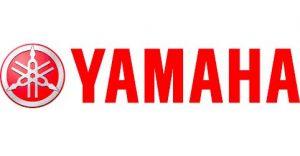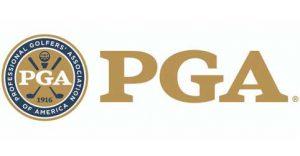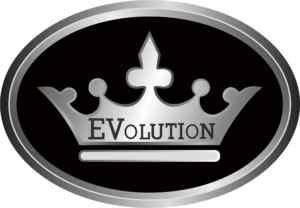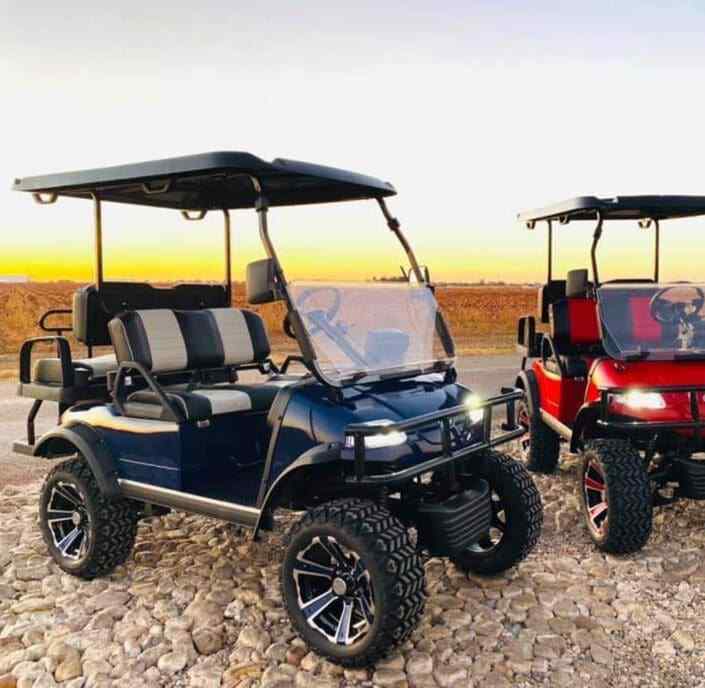 MASEK ROCKY MOUNTAIN GOLF CARS
Enhance your golf course with a premium fleet from Masek Rocky Mountain Golf Cars!
Whether you are in the market for gas-powered or electric cars, brand new models or pre-owned vehicles –
We have something to suit every budget.
"*" indicates required fields